~~~10th Anniversary Gala~~~
A Pitty Love Affair

Please click here to purchase tickets!
~~2019 APLA Top Sponsor~~
And PLR recommended grooming and daycare!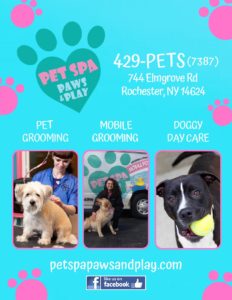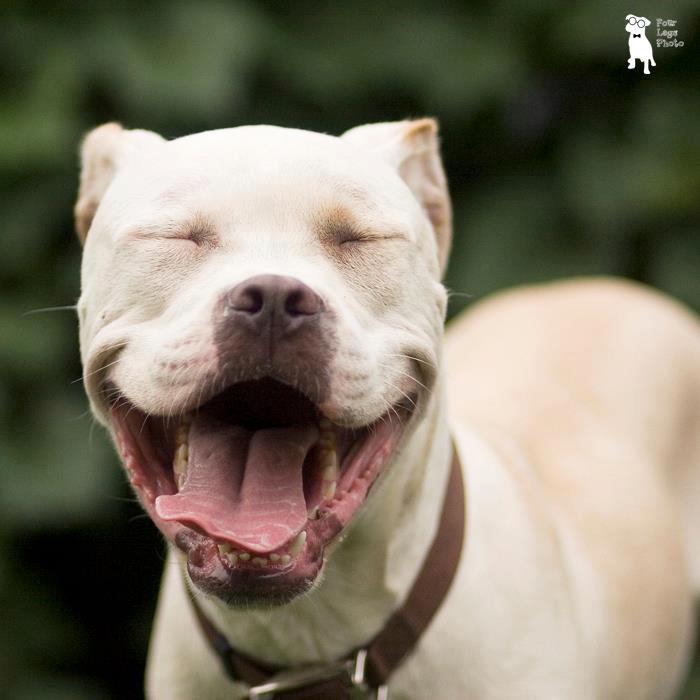 Pitty Love Rescue, Inc. is a pit bull specific rescue organization located in Rochester, NY and serves the Rochester, Buffalo, and Syracuse areas. We are dedicated to the rescue and responsible placement of abandoned, abused, and neglected pit bull and pit bull mix dogs. Our primary focus is the rescue of pit bull type dogs.
With love, care, and humane training, we ensure proper placement by making appropriate matches to the right homes and families while remaining a lifelong resource for those families. Secondary to our primary focus is our community involvement. Whenever possible, PLR will work with under-served families making it possible for them to keep their family pets in the home. This prevents those family pets from entering an already overcrowded shelter system. We accomplish this through information sharing, support, and by providing necessary resources. This would include but is not limited to helping with: routine and emergency veterinary care, spay/neuter services, humane training options, and ongoing support.
PLR is a highly dedicated team of people with a strong focus on making life better for these dogs. We believe humane training, high quality nutrition, stress reducing and healthful exercise, preventative and routine veterinary care, one on one attention, and a close human canine bond combined all make that possible.
Urgent Foster Needs!
There are always local dogs in need of immediate placement into foster care. Some are owner surrenders, some are strays, and some are dogs already in the rescue that just need to be placed into a home without cats/other dogs.
Medical and obedience training will be provided, you just provide the love and care. In return you will receive a network of wonderfully supportive people that can provide immeasurable assistance when needed!
If you can help one of these dogs, please fill out an application ASAP. They need someone to provide them with a second chance. We would like to give them that but we need your help to do so!