~~~10th Anniversary Gala~~~
A Pitty Love Affair

Please click here to purchase tickets!
~~2019 APLA Top Sponsor~~
And PLR recommended grooming and daycare!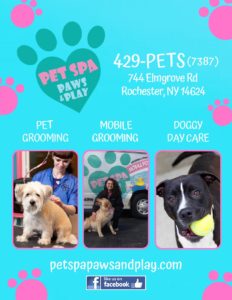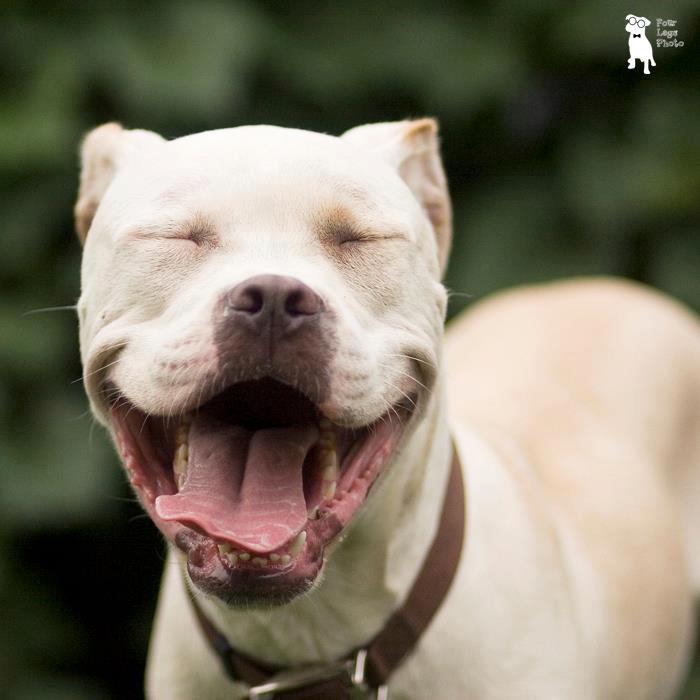 Pitty Love Rescue, Inc. is a non-profit organization located in Rochester, NY and serves the Rochester, Buffalo, and Syracuse areas. We advocate for the rescue and responsible placement of abandoned, abused, and neglected pit bull and pit bull mix dogs.
PLR is a highly dedicated team of people with a strong focus on making life better for these dogs. We believe humane training, high quality nutrition, stress reducing and healthful exercise, preventative and routine veterinary care, one on one attention, and a close human canine bond combined all make that possible.
Our mission at Pitty Love is to keep families and their pets together by offering necessary resources and support.