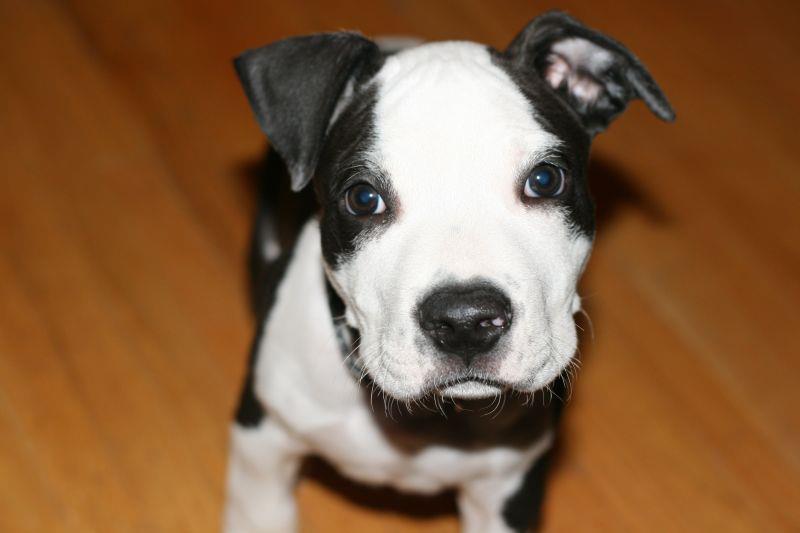 The sole purpose of our rescue is to find responsible homes for these loving animals that have been saved from either euthanasia or a life spent behind bars.
Since our dogs mostly come from shelters, with an unknown history, some come to us with behavioral problems, some come with health problems, and then some come with no issues whatsoever. We take the time to nurse them back to health (whether mentally or physically) and ensure each dog will be a loving addition for the right home. Our screening process is rigorous because we want and HAVE to ensure they will not end up in the same situation in which we saved them from.
All dogs adopted out of Pitty Love Rescue come fully vetted, microchipped, and spayed/neutered. Our commitment to these dogs does not stop with their adoption. Pitty Love will be available as a resource to you for the duration of your new dog's life. That is a promise.
We are located upstate in Rochester, NY.
We fight for the ones that have been forgotten, abandoned, discarded, and abused. We fight for the ones not many people care to look at. We fight for the ones that many people want to kill without a second thought. Quite often underneath a rough and tough exterior beats the heart of a truly gentle and loving soul. If people would only stop feeding into media hype and take the time to actually LEARN the truth, they would know. With knowledge comes awareness.
We continue to fight for them through perseverance, education, and tireless dedication. We will continue to fight for them until the day we die.
Remember, a companion pet is a 10 – 15 year commitment (at least!). Do not cast them aside, be a responsible pet owner, protect your pets, love and care for them, take them to the vet, spay and/or neuter, and lastly…….make sure you as a pet owner are an ambassador for human beings.